Count On It Construction - General Contractor in Spokane, Washington
Our Team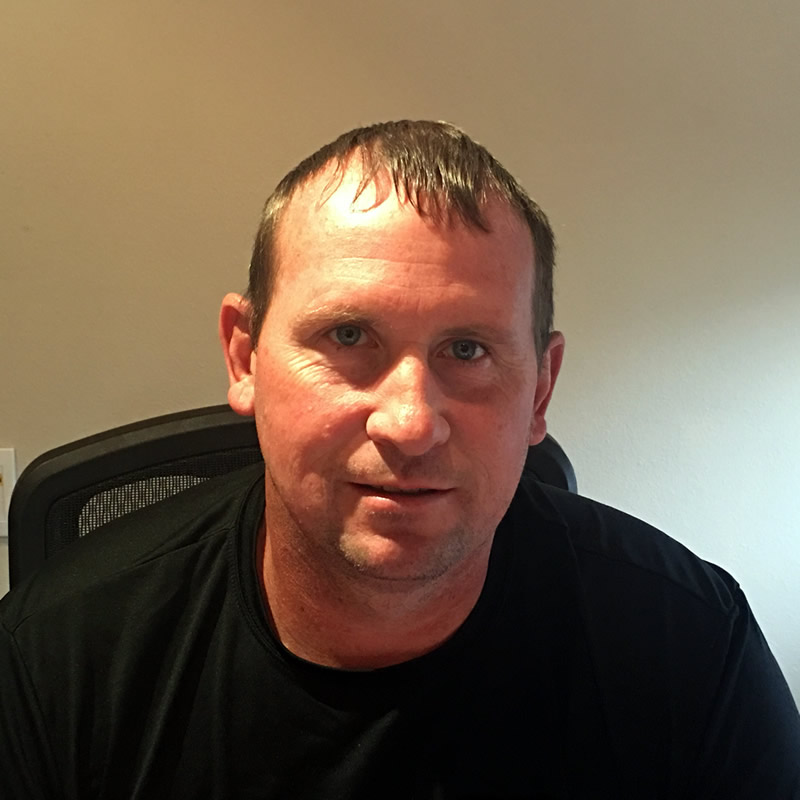 Justin has been doing construction work for 25 years however, he just started his business in 2013. Justin performs bids, manages employees, and interacts with our customers ensuring the jobs are done with quality craftsmanship.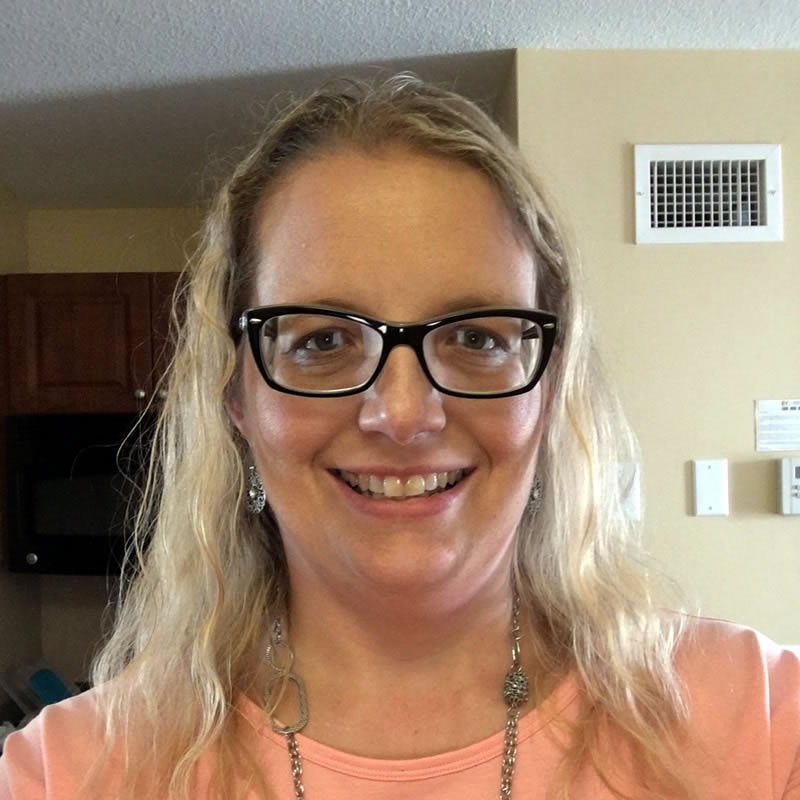 Linda grew up in Wisconsin farming with her family. When she was 18 she went to Marine Corps Boot Camp and remained in the service for 15 ½ years. She came to Spokane as a recruiter and met Justin which is where she decided to stay. Linda oversees the company administration and employees using her military background and attention to detail to prevent any issues.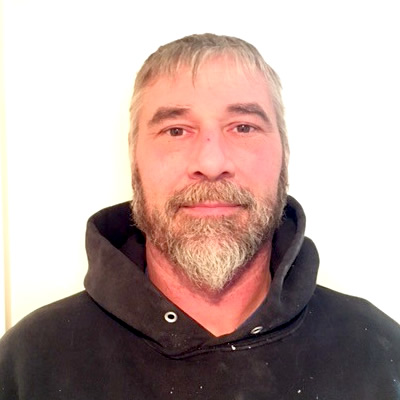 Al has been with the company 2 years and continues to impress the employer with his knowledge and ability to manage any crisis that may arise. He has over 35 years of experience in the construction industry.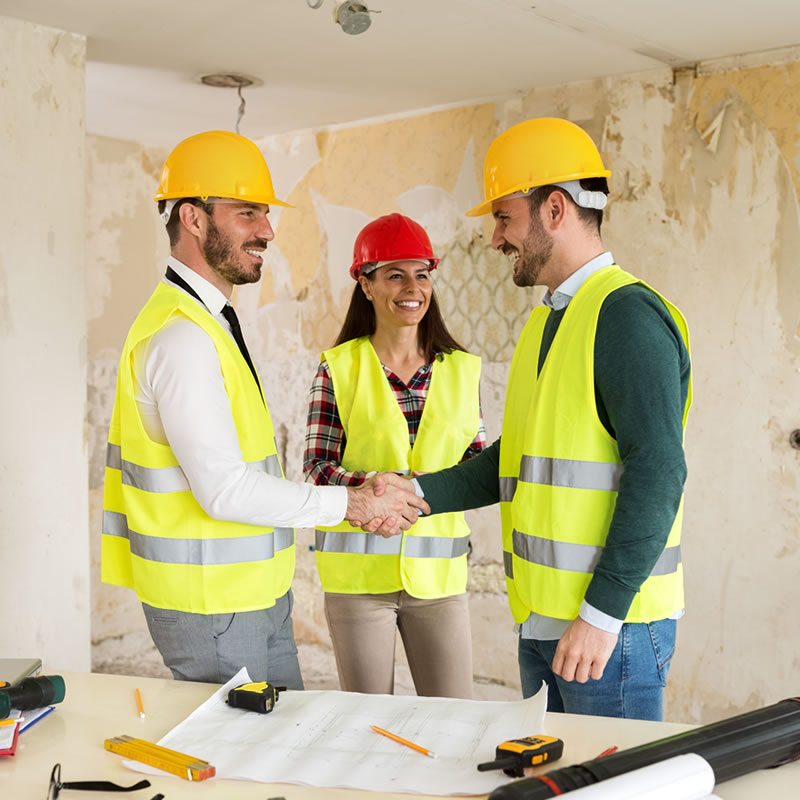 The company has various employee crews that perform our residential remodels. Each crew has years of experience and they have a positive attitude and love of their workmanship.